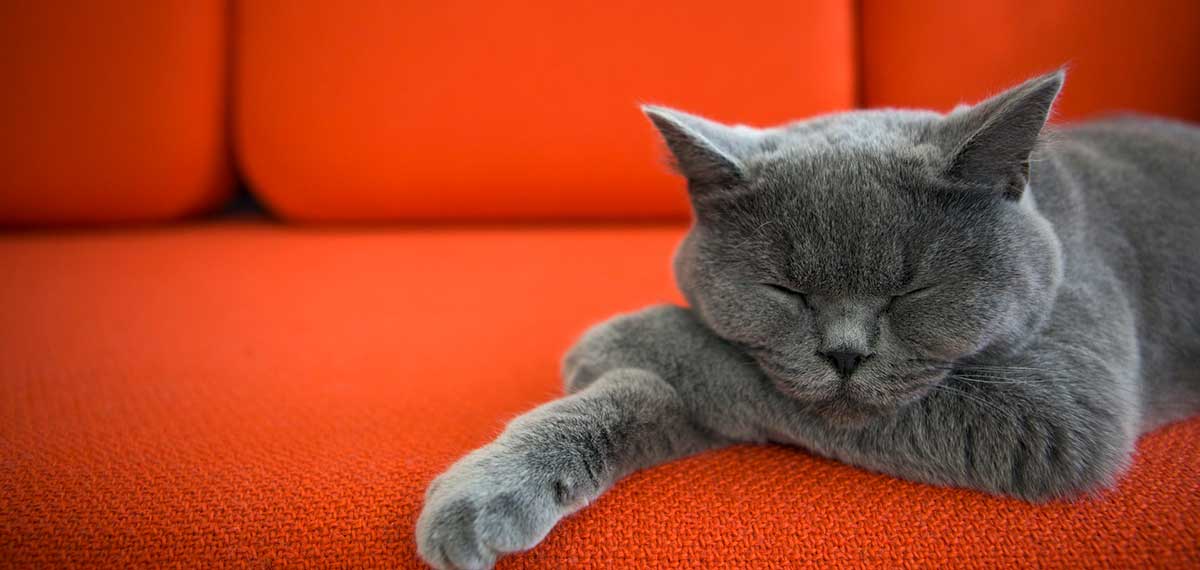 The unique warmth of a home
---
Wood burning stoves offer a way to rediscover ecological fuel that guarantees low consumption and high efficiency thanks to state-of-the-art technology combined with advanced solutions for your comfort and well-being.

GOOD FOR YOUR HEALTH AND POCKET
Which is the best type of heating to choose for an environmentally friendly and functional house, possibly with Class A ClimateHouse certification?
Greithwald wood burning cookers diffuse heat by means of radiation guaranteeing high efficiency and a series of benefits for your comfort and well-being.

The optional efficiency of the heating system, which continues many hours after the combustion process has finished, is obtained thanks to the gradual release of heat from the large quantity of refractory material that is heated by a complex and effective hot gas path.