Greithwald is the evolution of domestic fire
---
Our company has a history of experience and research but has never lost sight of its philosophy, based on respect and warmth, to bring into all the houses of the world a certified heating system that guarantees high efficiency and low consumption, like no other.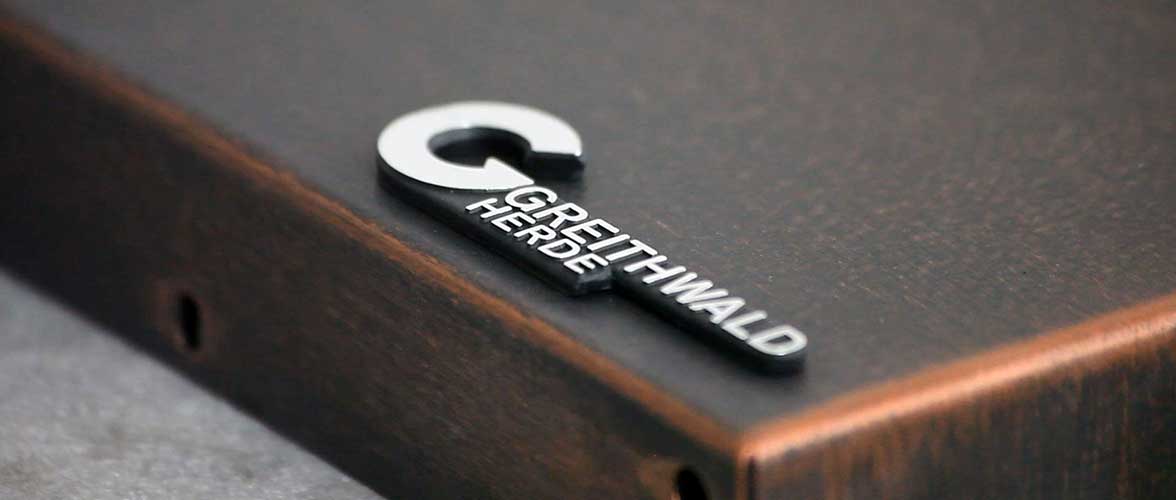 Experience and renewal, the passage to the new Greithwald
25 years of experience allow us today to develop and manufacture cookers according to the sector's highest standards. Now, however, Greithwald has renewed itself and has become a company with a young outlook, close to the world of design, capable of combining the functionality of a product with the emotions and feelings it can convey.
We have experienced for many years an environment, the Alto Adige region, in which the culture of fire is historically very strong and heartfelt, but now we believe that this concept has a potentially wider market appeal.

Energy savings, respect of the environment, and economic advantage are all the benefits offered by a heating system that releases constant heat through clean combustion with up to 40% saving in wood. In addition all solutions are customisable; once tried never forgotten!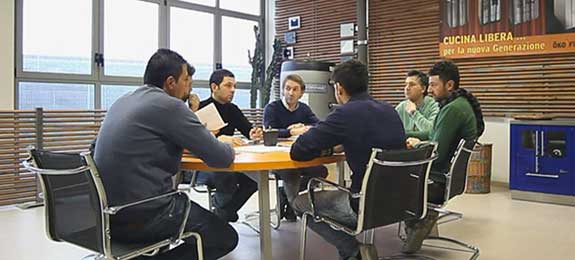 ---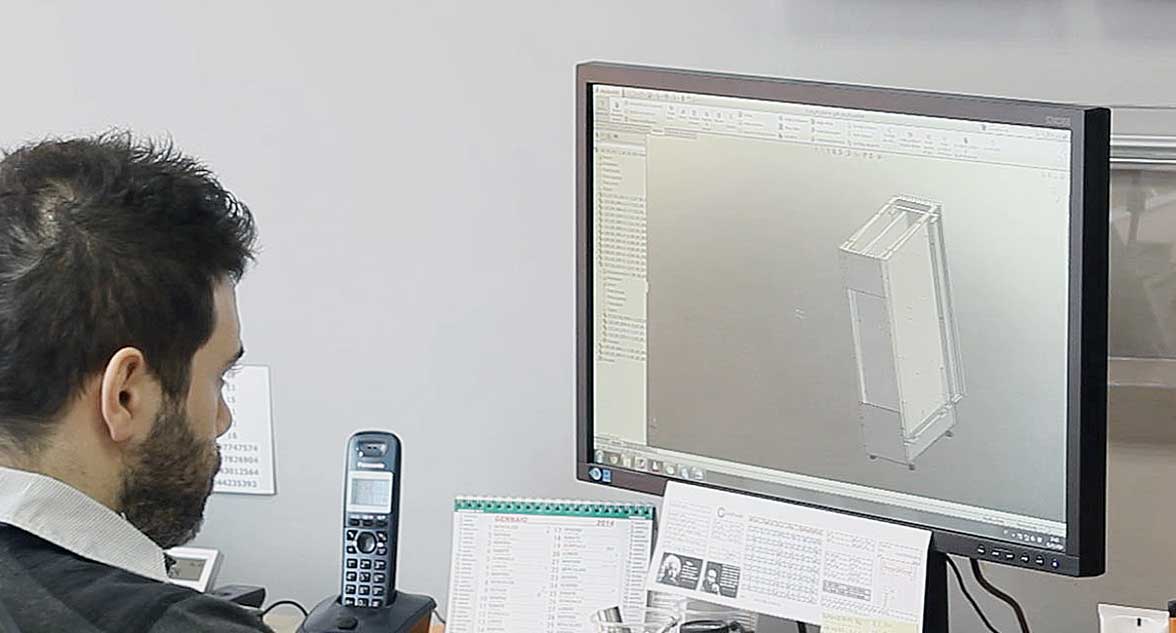 WE TRANSFORM FIRE INTO MAN'S BEST FRIEND
Nothing is more welcoming that a warm house.
The philosophy of our company can be summarised in three words: warmth, respect and efficiency.

Warmth understood as hospitality, which is the feeling we try to convey through our products because when you enter a home heated by a Greithwald cooker you always find a warm welcome.
Respect because the heating solutions we offer guarantee the respect of nature through an environmentally friendly production of heat. Our cookers are a source of heat and clean energy: the increased quality continuously implemented by our R & D department is in fact to the advantage of man and the environment.

A Greithwald wood burning cooker groups many plus points in one single product. It is efficient because it combines in one single solution functions such as cooking and heating, but at the same time it becomes a pleasant interior design item.
WHEREVER HEAT IS REQUIRED
Our company operates in Italy and abroad, in particular in Austria, Germany, Switzerland and France.
The concept of environmentally friendly heating is spreading and an increasing number of people are becoming sensitive about this issue.

The pleasure of enjoying the many facets of fire as a primordial element tamed by man is combined by its everyday usefulness and ability to create unique atmospheres.
We believe that the systems we offer represent a solution rooted in the history of man but with an eye to the future, through innovation and state-of-the-art technologies.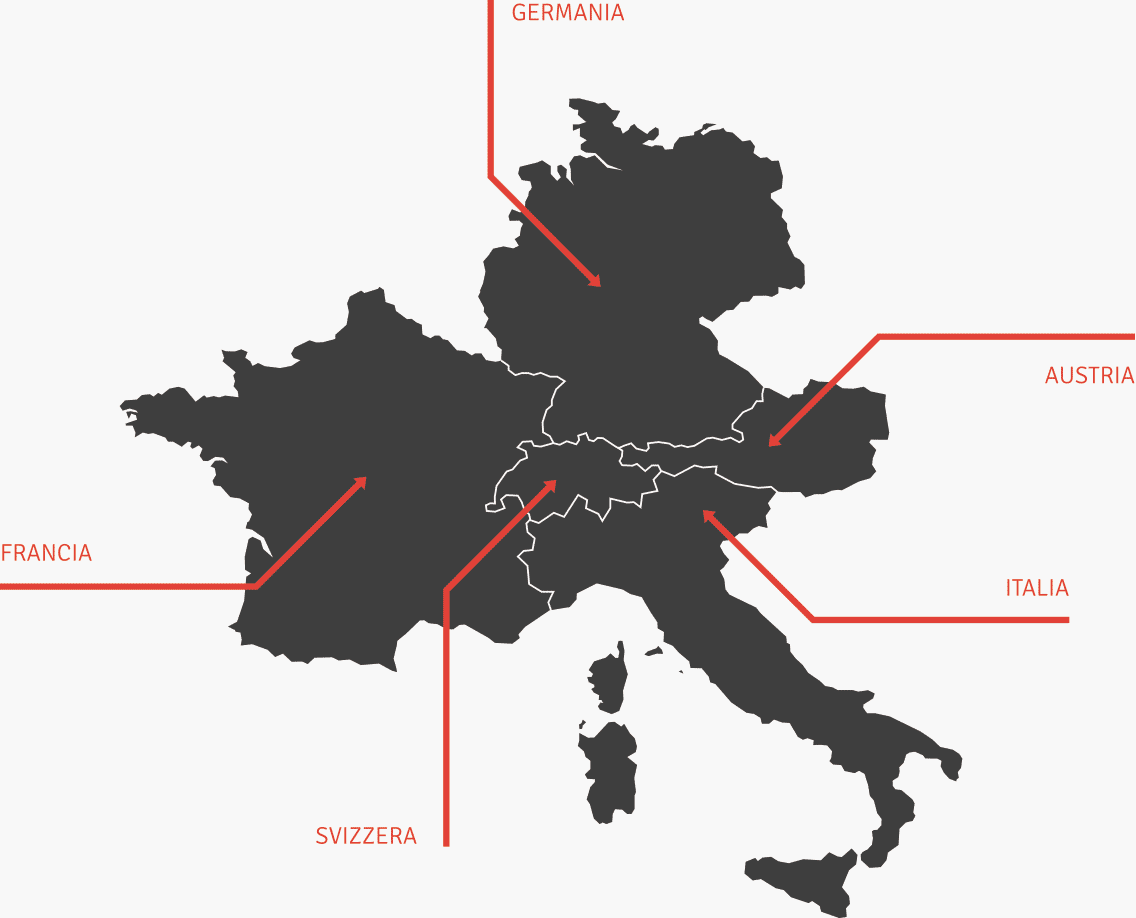 CERTIFICATIONS
All Greithwald cooker emissions are much below the limit set by the Law Uni 12815, art. 15-a, 1 BlmSchV Level 2 that will be in force from 31.12.2014, VKF.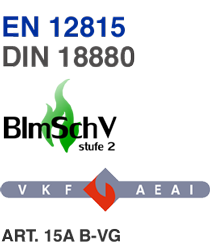 ---