The pleasure of healthy cooking
---
The optimal and prolonged efficiency of the large oven is guaranteed by the hot gas path on all sides, for even cooking at adequate temperatures. Choose to cook your food combining traditional flavour with the modernity of a technologically advanced cooker.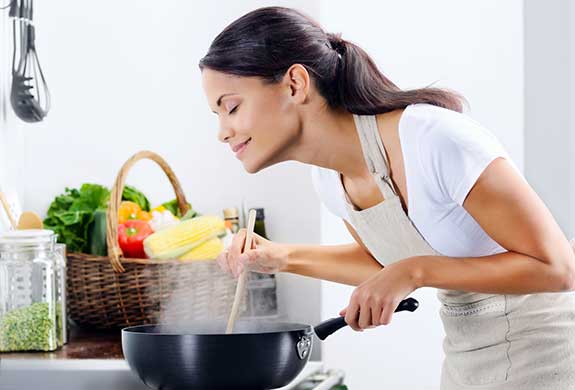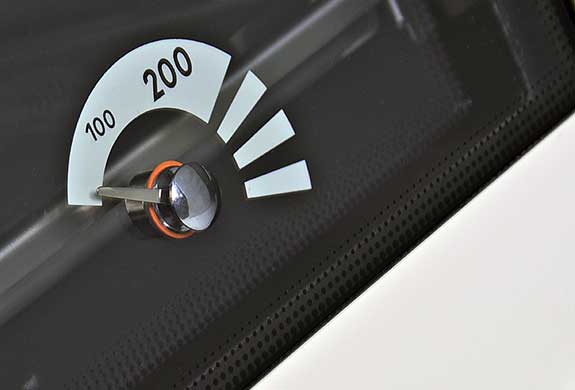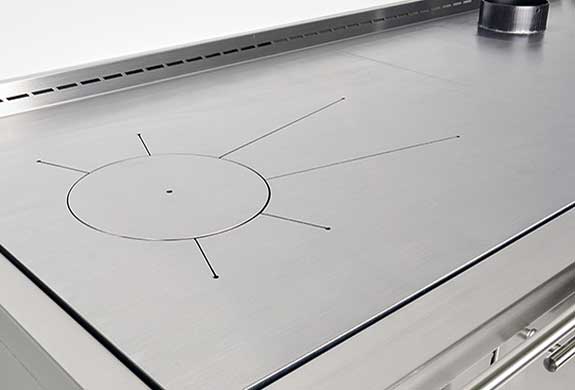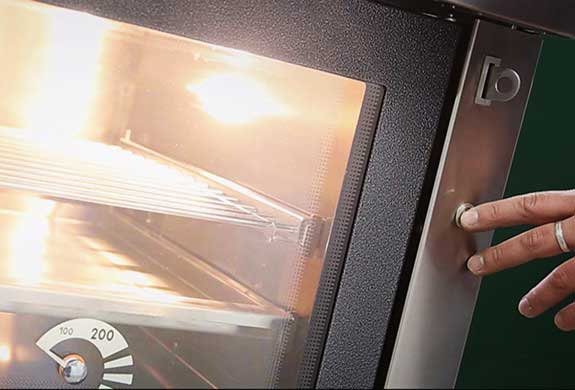 A Greithwald cooker is a beautiful furnishing item with which to rediscover the pleasure of cooking.
The oven cooks food evenly, respecting the correct timing and locking the flavours and goodness.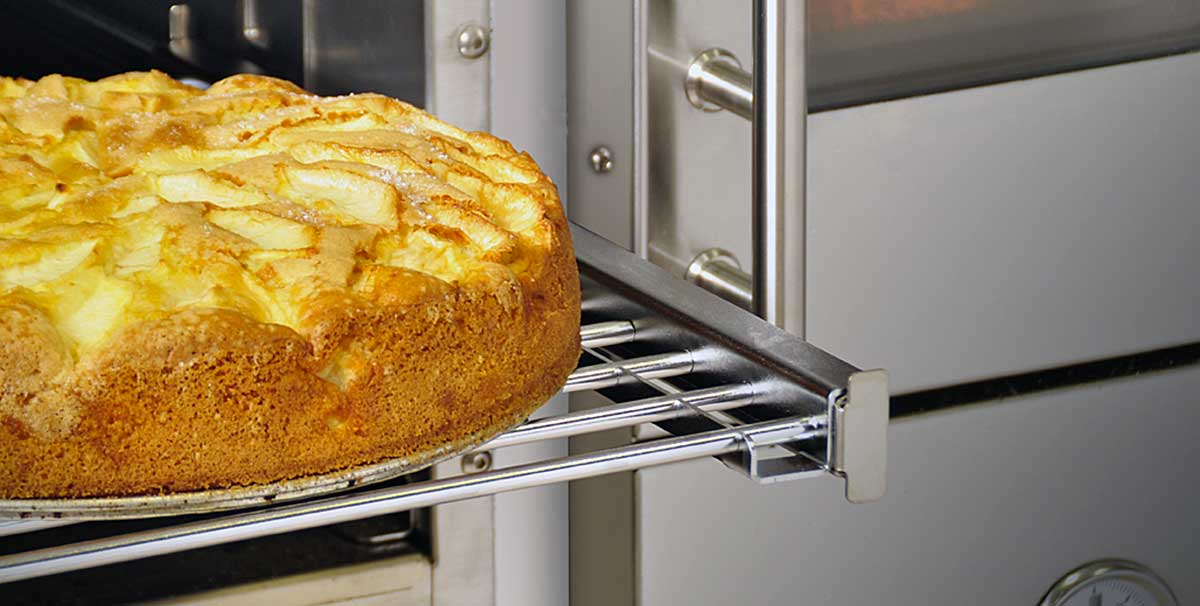 The double door oven, made of steel and glass, allows you to check the food through the glass, without creating differences in temperature, using the practical internal thermometer.

The large steel wood burning oven of the Greithwald cookers will always guarantee added value to your dishes. To enjoy the flavour of refined and genuine food every day.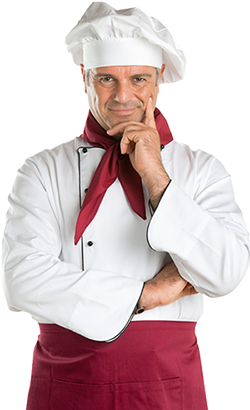 KITCHEN PROFESSIONALS
Dedicated to professional chefs and those who need excellent solutions with large dimensions.
The Greithwald Range Cookers are distinguished by the perfection of the finishes, sturdiness and durability, even after heavy use.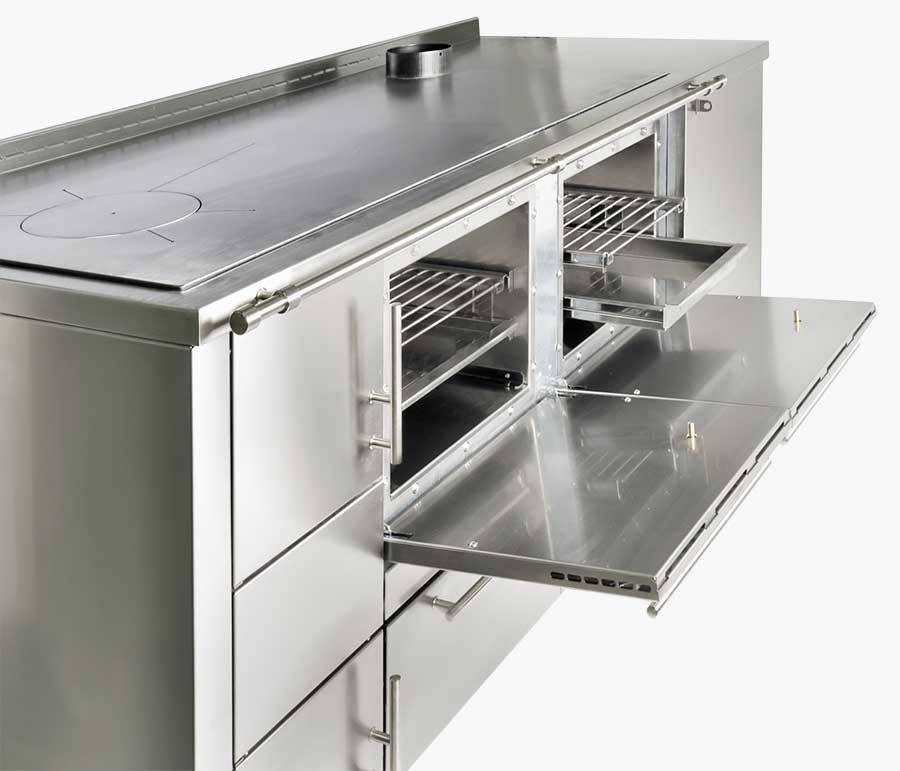 The Range Cookers can be combined with built-in appliances, plate-warmers, sinks, counters, cabinets, etc. The stainless steel frame is built as a single unit so as not to have any hard-to-clean, unhygienic joints.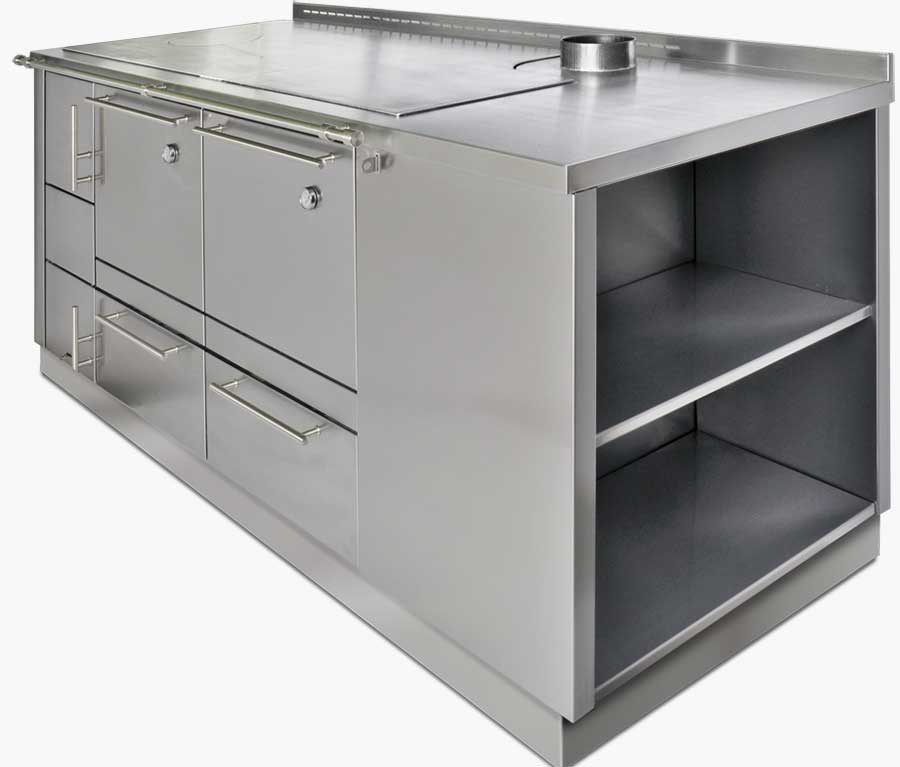 ---
---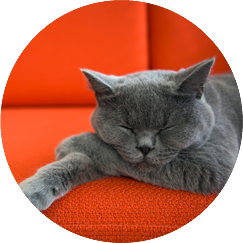 Heating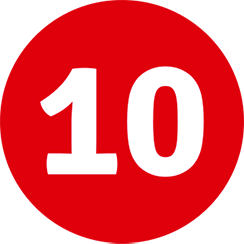 Advantages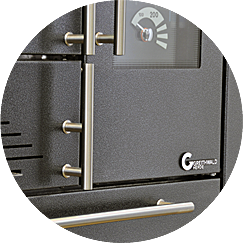 Design
---