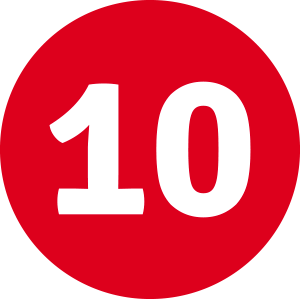 good reasons to choose
a Greithwald cooker
---
1 Superior combustion The patented firebox guarantees clean combustion at a temperature higher than 800° C.


2 Efficiency Efficiency up to 85%.
3 Thermal flywheel Thanks to the use of refractory material in the combustion chamber and to line the hot gas path, the accumulation of heat is constant and longer.


4 Closed grid No soot and no residual embers in the ash.
5 Automatic valve Controlled combustion, regular and long lasting embers thanks to an automatic control system.


6 Cooker features Oven, stainless steel oven grid and baking tray, double glass door with thermometer and telescopic rails are standard features.
7 Built-in height adjustment The height and depth of the base can be adjusted to suit any space and interior design style.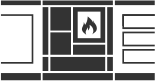 8 Cold handles Thermally insulated handles
9 Large drawer Large compartment installed on self closing runners.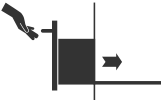 10 Customisation Size, colour, decorations and accessories; each cooker can become unique.
---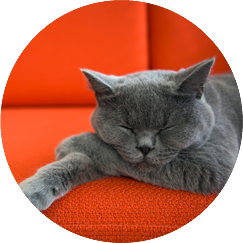 Heating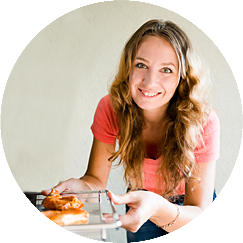 Cooking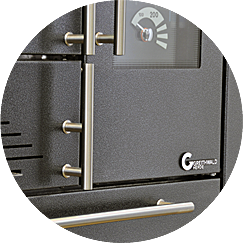 Design